Timber Preservation & Damp Proofing Specialists
The LHC team has decades of experience in damp proofing, woodworm treatment and basement tanking.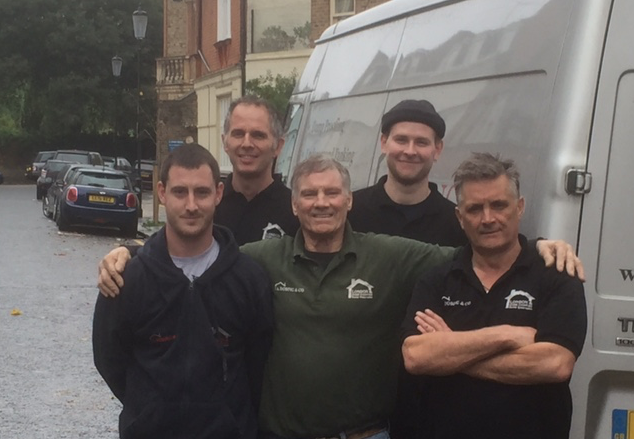 Peter Hodge (Director)

Qualified as a Certified Surveyor in Remedial Treatment (CSST) in 2001, and as a Certified Surveyor in Structural Waterproofing (CSSW) in 2011. Took over the company from his father John in 2012 and now runs the firm with his wife Joanne.

Peter Townsend (Senior Technician)

Peter has worked for the company for 15 years.
Has over 30 years' experience in the remedial industry, gained with a variety of large damp proofing companies.
His speciality is waterproof render systems.

Mark Butcher (Technician)

Mark has worked for the company for 5 years.
He had previously been with Quickseal all of his working career, and decided to make the move to LHC.
Overall, Mark has over 25 years' industry experience.

Brian Townsend (Technician)

Has worked for LHC for 4 years.
Brian has been in the industry for over 35 years, starting in general building and then moving into the remedial industry.
His specialty is tanking/waterproofing, and he has worked in other locations such as the Middle East on large Government projects.

Charlie Rose (Technician / Labourer)

Charlie has been with us for 4 years and is working towards Technician status.
His claim to fame is that he plays in a local band and has recently toured Europe.

Lewis Curry (Labourer)

Lewis has been with LHC for 2 years.
At present he is training to become more involved with the waterproof rendering side of the business.
Our team are ready to help with your timber preservation and rising damp problems. To arrange a survey, click here to complete our online form, or call today on 0208 365 3724.