Basement Damp Proofing Case Study: Flamstead, Hertfordshire
25th January 2016

The specialist team at LHC recently took on a project to waterproof the basement of a new build property in Flamstead, Hertfordshire.
The owners of the five-acre site had previously applied for planning permission to build a two-storey home at the location – but their request was turned down.
Instead, a compromise plan was submitted to build a single story dwelling – with the extra space they required created by extending the property downwards into the basement.
With ground conditions at the site being predominantly chalky, this meant the location was well set for a basement extension – as chalk allows water to permeate through the ground and does not bank against the underground walls.
Project Challenges
With all the rain we'd had at the time of writing (Winter 2015 into January 2016 being particularly wet and mild) the main challenge for the LHC team on this project was one of dealing with surface water – rather than rising ground water.
To counter this potentially time consuming and troublesome issue, the main on-site contractor installed a large ditch in front of the basement build in order to catch the unwanted water.
Project Materials
Due to the site conditions and precise requirements of this location, the LHC team used high quality products from Delta Membrane Systems – who are renowned for their drainage, waterproofing and underground wall protection solutions.
Cost effective and relatively straightforward to install, Delta membranes are designed to keep hydrostatic pressure away from walls, floors and ceilings – and create a watertight and well-insulated living area once fitted.
Suitable for private domestic projects and larger commercial works – our customers were in safe hands with this choice of supplier, as Delta solutions have been used on everything from The London Underground to The Channel Tunnel, and are noted for their innovative globally-acclaimed design and top standard environmentally-friendly manufacture.
This video has more information on Delta Membrane Systems and their company ethos:
Project Outcome
Having worked hard to complete this challenging project on time and on budget (as is always the case with the dedicated team at LHC), we're pleased to report that the client was very happy with the successfully completed basement damp proofing – paving the way for the main contractor to take over the project to fit out the sub-terrain space as a new lounge area.
Project Pictures
The following pictures represent a chronological timeline of the basement damp proofing process taking shape, and finishes with some images of the completed project.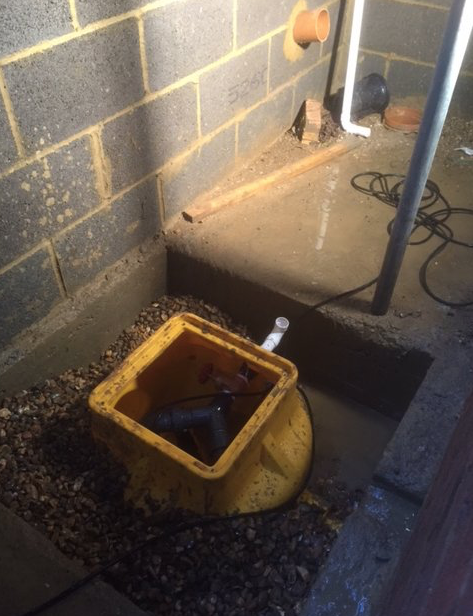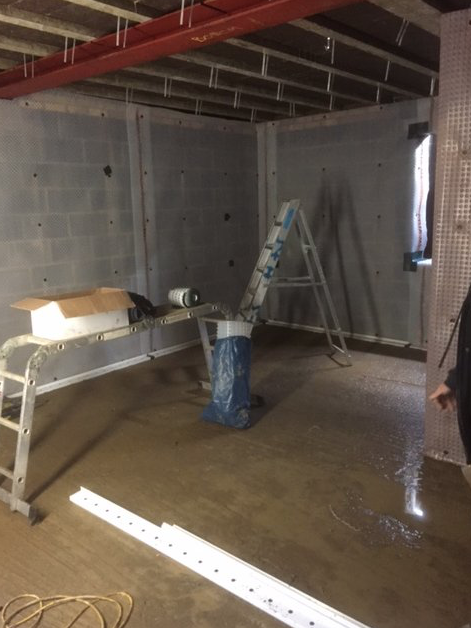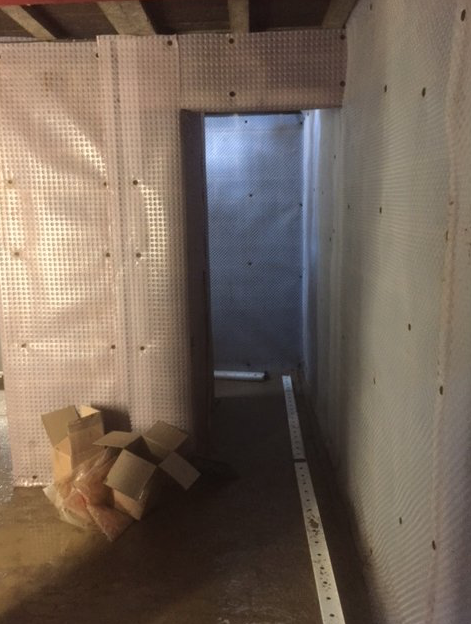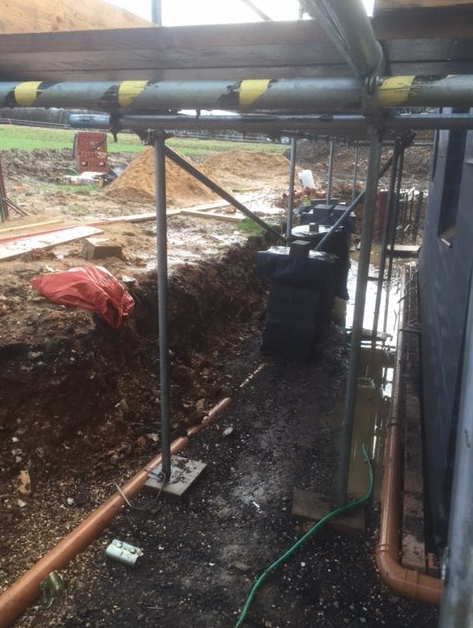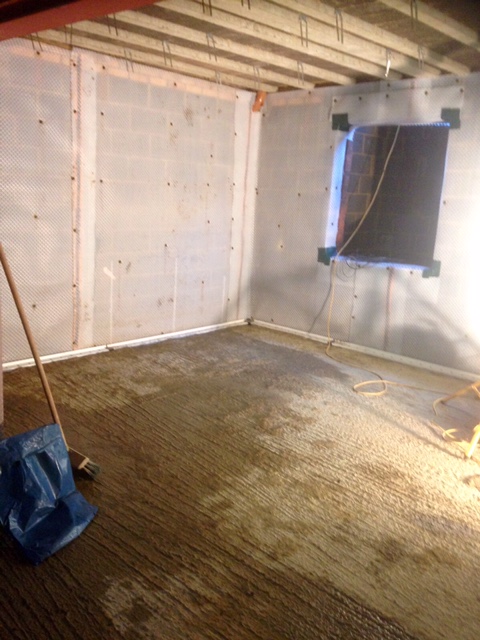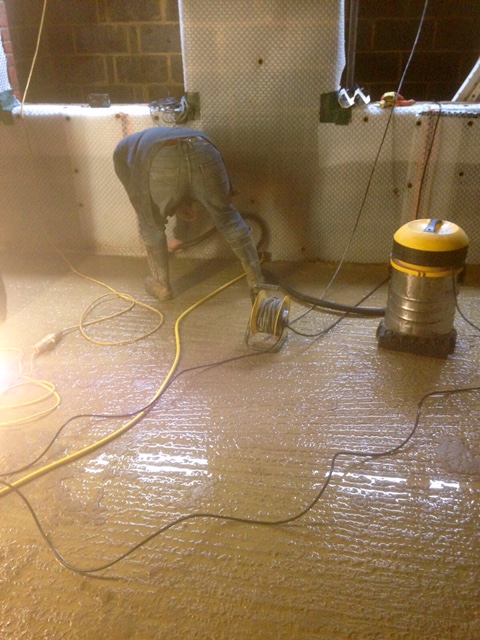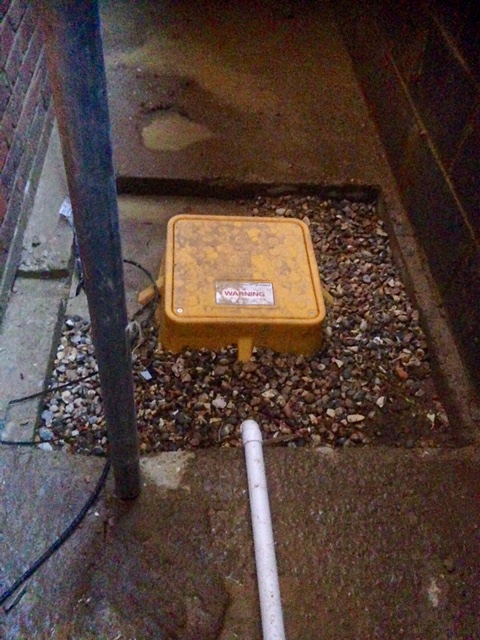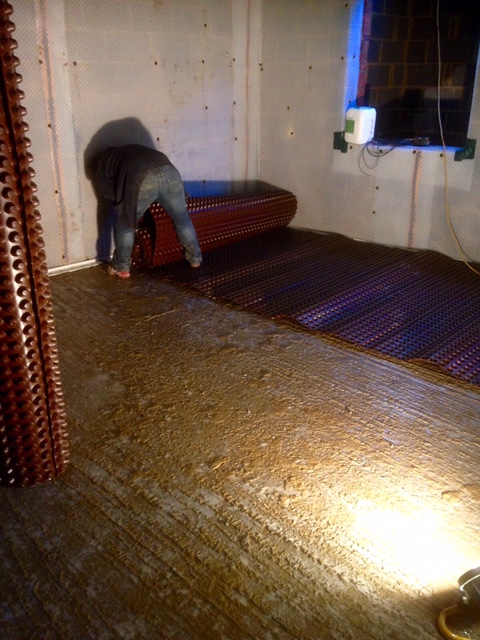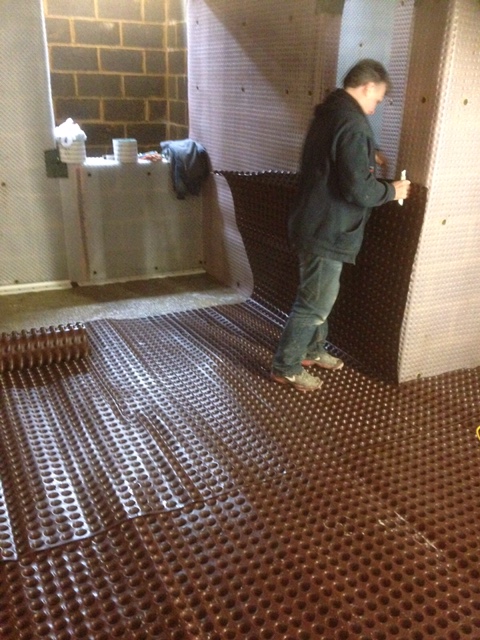 020 8365 3724