10 Ways To Add Value To Your Home
6th January 2016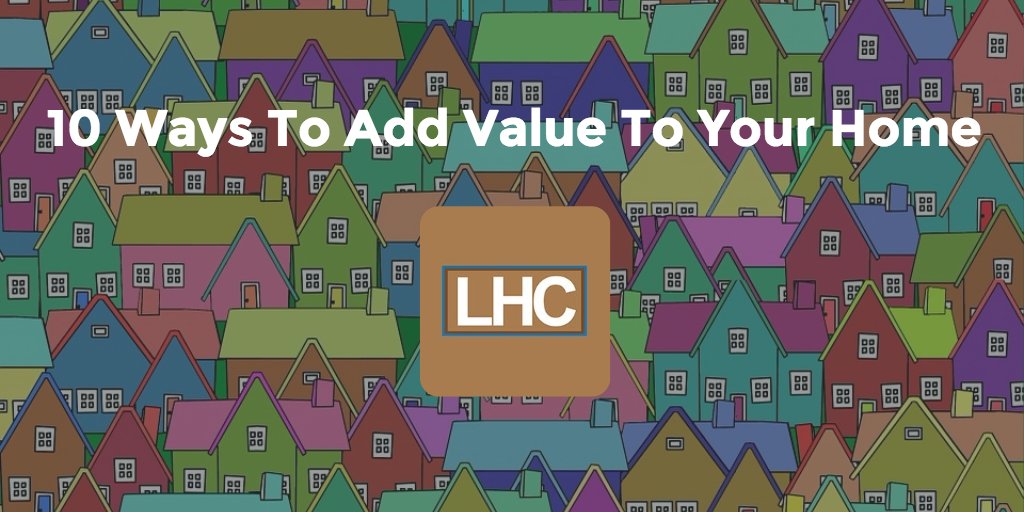 If you're thinking of selling your home (or improving it for your family), you'll likely want to take every possible step to improve its appeal to potential buyers and maximize its value.
However, it's not always easy to renovate a personal space in such a way that it will attract others. By thinking of your property as an investment opportunity and carefully choosing where to spend the money, you'll greatly increase your chances of getting a better price.
Within this context, the following are 10 possible ways to maximize your return on investment:
1. Carry Out Any Repairs and Maintenance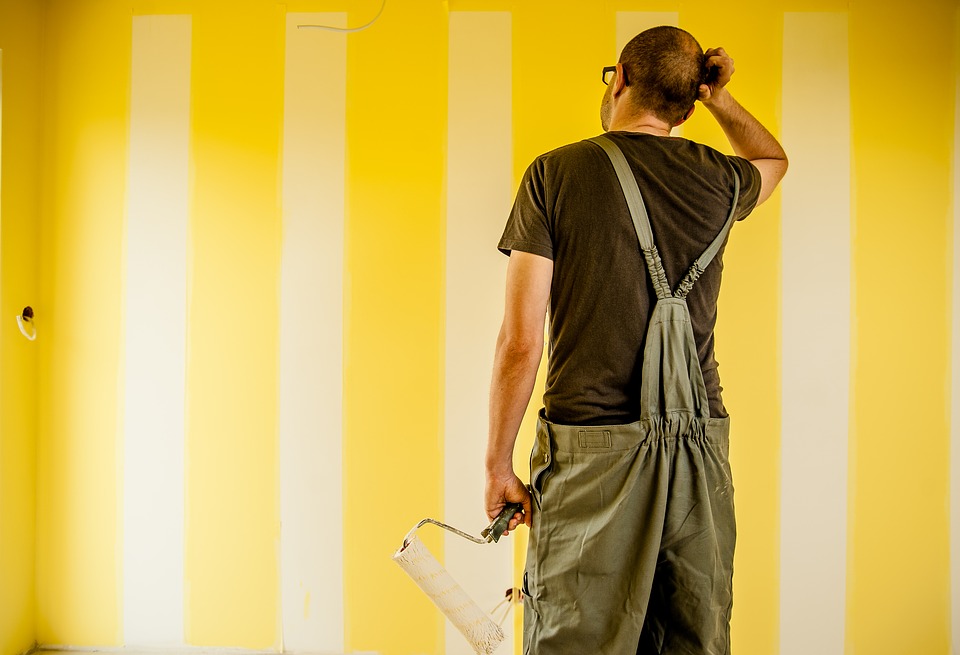 Before investing in any major modifications or extensions, you'll need to make sure any other repairs or maintenance jobs have been taken care of. Sometimes, something as simple as a fresh coat of interior paint, a bit of landscaping work in the garden and some essential repairs can make a significant difference when it comes to increasing the saleability and value of the property.
2. Convert the Loft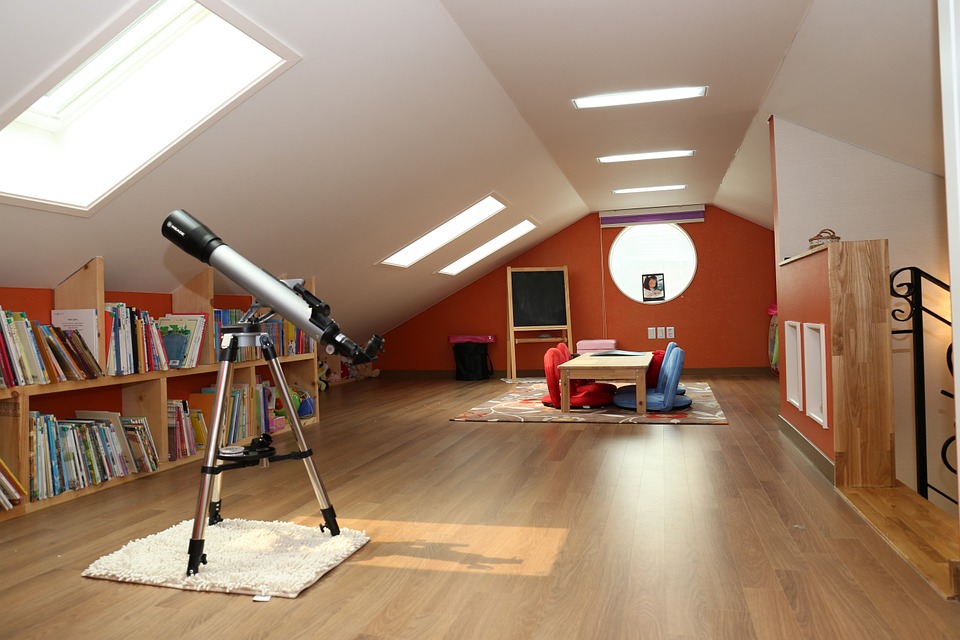 If your home has a large roof space, a loft conversion can greatly increase its total living area. It certainly won't be a small investment, particularly if you need to seek planning permission, but the return on investment can be enormous. If space is limited, consider converting the loft to add a bedroom, since potential buyers will be able to use it for anything they want, such as a home office or recreation room.
3. Increase Outdoor Living Space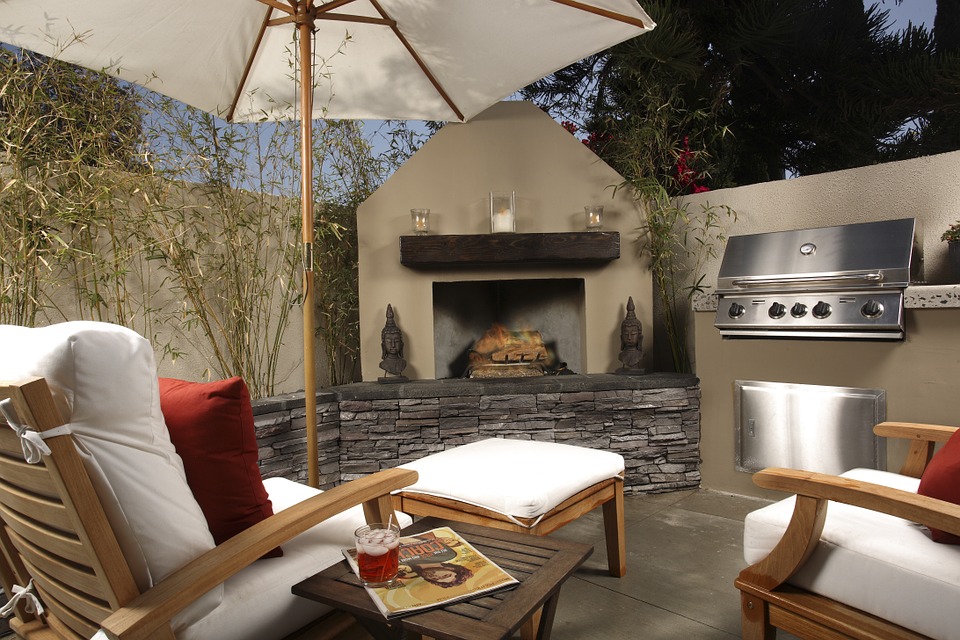 Outdoor living space is becoming more popular, so investing in a deck addition or a terrace can significantly add to the appeal and value of your property. You may even want to consider installing a fitted barbeque or outdoor kitchen, particularly if you live in a warmer climate. There are many possibilities for increasing outdoor living space, so you won't necessarily need to spend a fortune either.
4. Add a Conservatory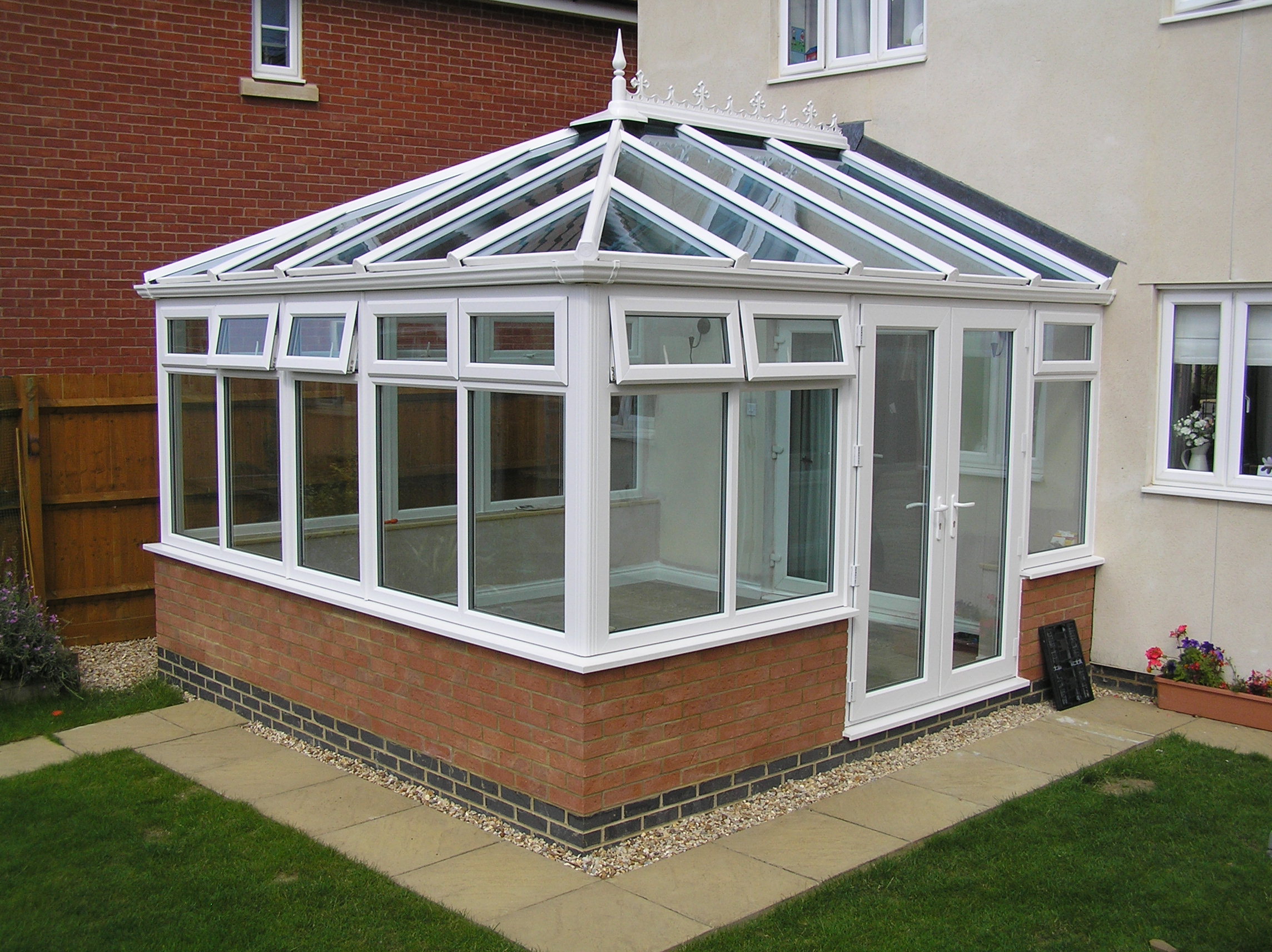 Conservatories, also known as sunrooms, are ideal in cooler climates, since they allow homeowners to take the outdoors inside. The cheaper option is to have a three-season conservatory, although a year-round one will add a lot more value to your home. However, a year-round conservatory extension will require central heating and double-glazing to meet current building regulations.
5. Remodel the Kitchen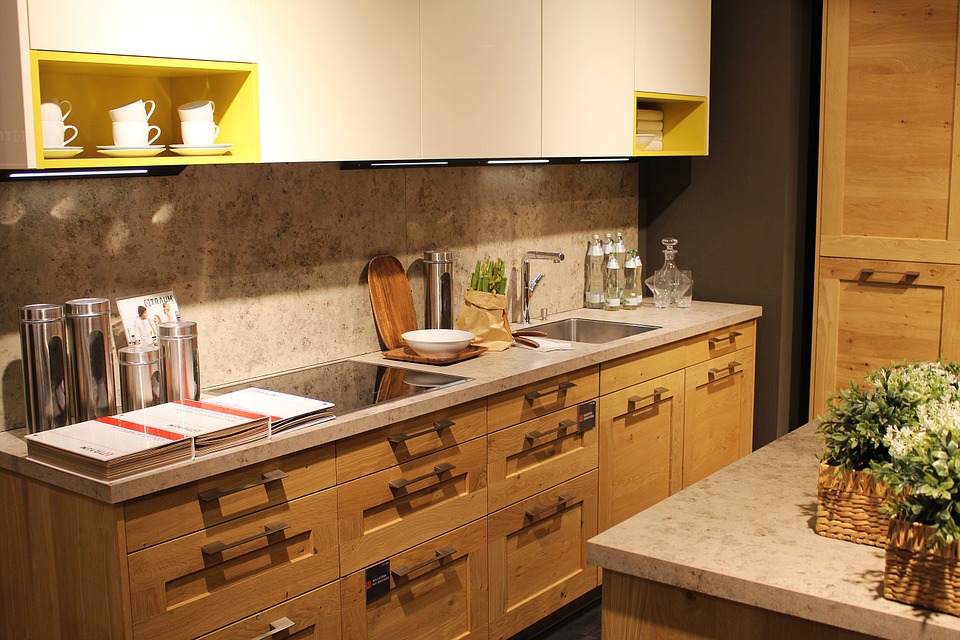 In recent years, many families spend more time in the kitchen than any other home in the room, particularly in the case of open-plan designs. A kitchen remodel can be an expensive project, but it will greatly improve first impressions as well as add value. However, if you're planning to sell up any time soon, it's best to keep clear of extensive personalization or high-end additions that might not appeal to everyone.
6. Improve Energy Efficiency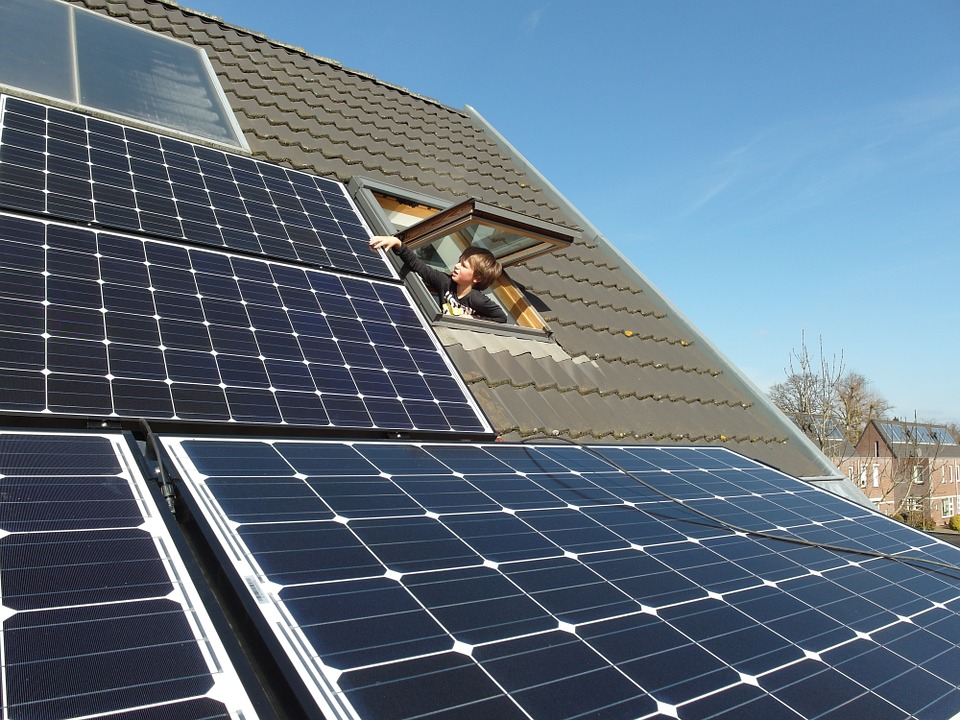 Energy efficiency has become the topic of the century, and many homebuyers prioritize the cost of running a home above almost everything else. Investing in newer technologies, such as double-glazing, wall and roof insulation and more energy-efficient boilers and thermostats, your home will be cheaper to run and more appealing to buyers. You may even want to consider installing solar panels as well.
7. Renovate the Bathroom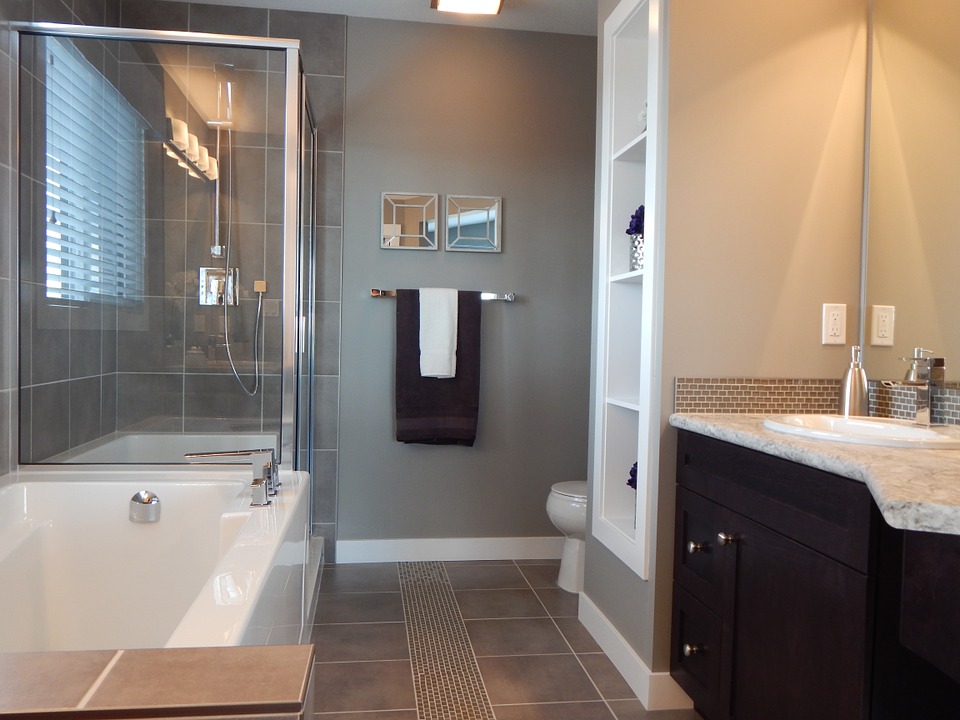 Like the kitchen, the bathroom gets a lot of wear and tear, and a poor presentation will put many potential buyers off. If your bathroom furnishings are stained and mouldy and fail to come clean, it might be time to completely replace them. However, you can also add value simply by changing the countertops, installing some new faucets and improving the lighting.
8. Design a Home Office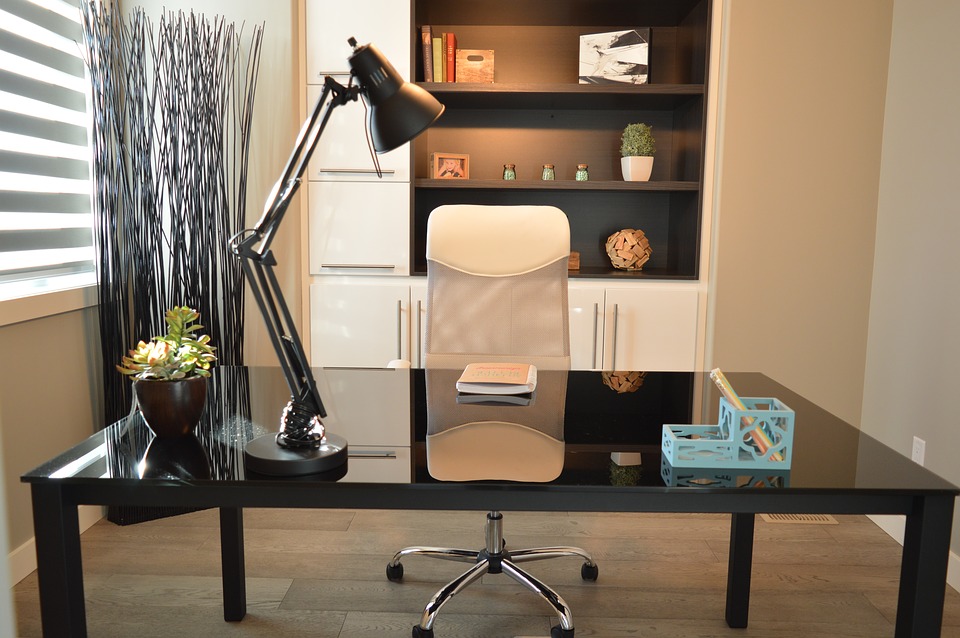 A home office might not appeal to everyone, but working from home is becoming increasingly important. If you have the space available to turn one room into a dedicated, albeit flexible, home office, you can add a whole new level of functionality to your property. However, to broaden its appeal, consider opting for a more versatile design combining the features of a library, storage area, study and recreation room.
9. Replace Your Floors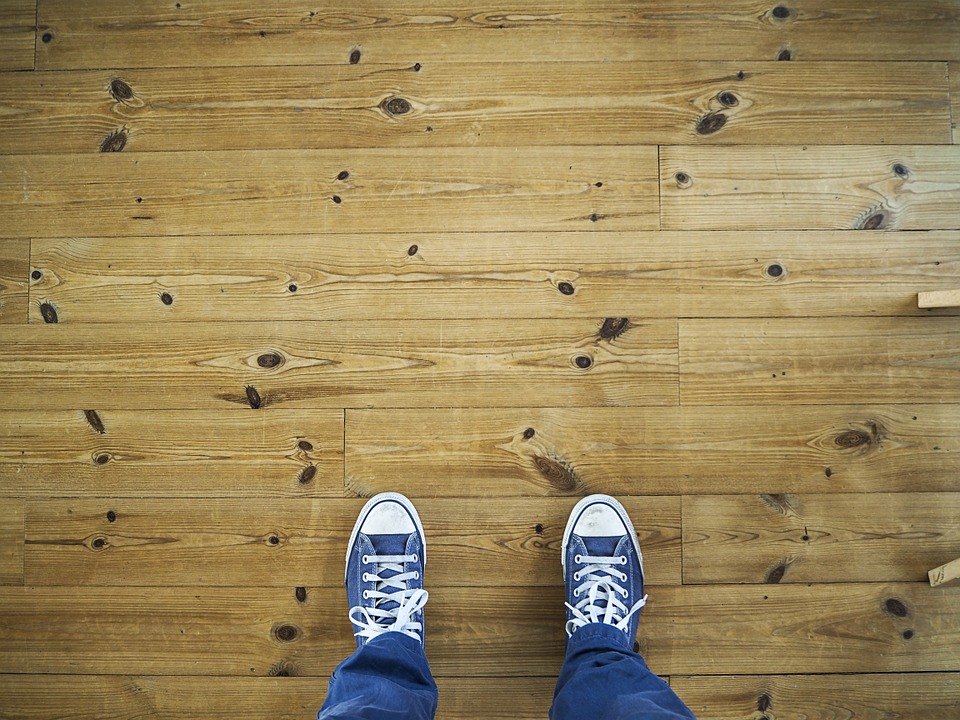 If you have old carpets in your house, a professional clean might be enough to regenerate them. However, it's also important to remember that hardwood and laminate flooring are becoming more popular due to them being far easier to clean. Particularly in kitchens and bathrooms, carpeted flooring is widely despised, but updating the floor coverings across the home can increase overall value significantly.
10. Transform the Basement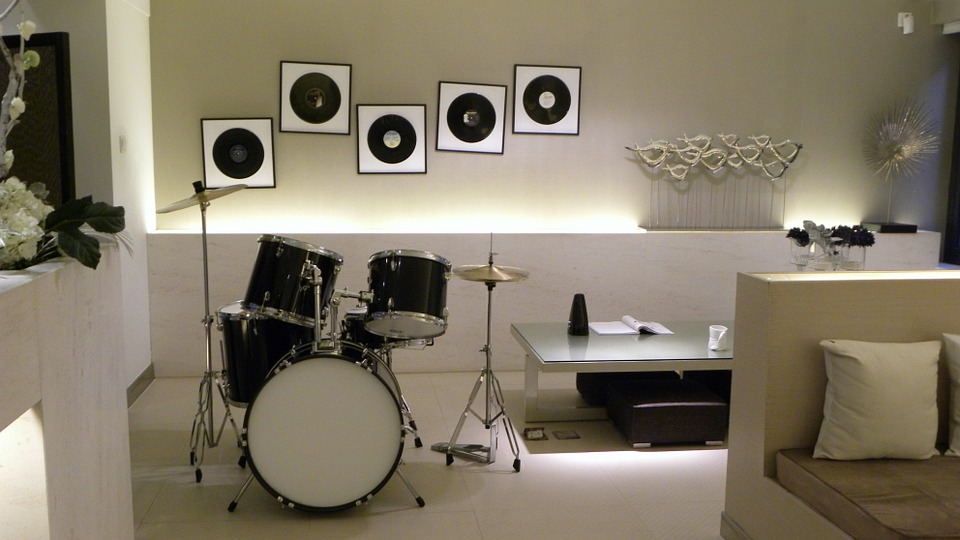 While you should always make sure your property retains plenty of storage space, a basement remodel can be an excellent idea. If you've got a largely unused basement, the possibilities for transforming it into a domestic space are enormous. A few ideas include a dedicated home cinema room, a bar room for entertaining guests or, in the case of larger properties, an entirely separate living unit.
Final Words
Getting the maximum potential out of your home might require some renovations, but if you have access to the necessary funding, the investment can pay for itself and offer a substantial profit.
Nonetheless, any major renovations require extensive planning and expertise, particularly if you're planning to increase the resale value of your home. To help ensure you don't end up making any costly mistakes, consider hiring a home inspector for some professional advice.
London & Home Counties offers a specialist basement conversion and tanking service. If you would like to arrange a survey, please email us today or call now on 0208 365 3724.
020 8365 3724
020 8365 3724